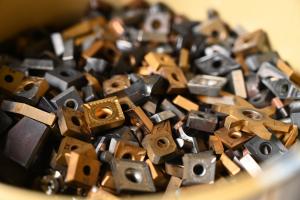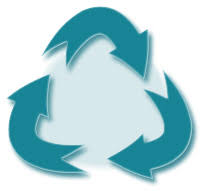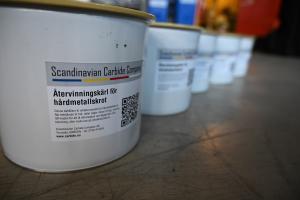 What does carbide consist of?

Carbide consists to more than 99% of Wolframcarbide (Wc) and Cobolt (Ca 90/10). These substrates demands large resources to mine. In our environmental policy, we want to take responsibility for the circularity of the carbide and we are more than happy to help you with recycling . We see recycling as a natural and important part of our business Idea..

When to use "virgin" - or recycled carbide
We delliver products made of both virgin material and recycled material, where the recycled material is used more in wearparts, such as plowing teeth, spikes for tires, etc. For high precision tool manufacturing, we use almost only virgin material, because of the high demands och quality and equality between batches.
How much can we take care of ?
Our goal is to recycle at least the same quantities as we sell or more. All our carbide is recycled in as locally as possible in Europe to avoid unnessecary freights.